Official Distributor for Innovative Technology 
Innovative Technology (ITL) are the leading provider of cash handling technology who enables businesses across the world to handle coins, notes and tickets more efficiently, reducing cash related security risks and improving their customers' experience.
As an innovation-led global technology company, who guide the way in research and development of a broad range of state of the art cash handling products for the gaming, amusement, vending, retail and kiosk markets, our Partnership with ITL could not be better matched.
Contact today…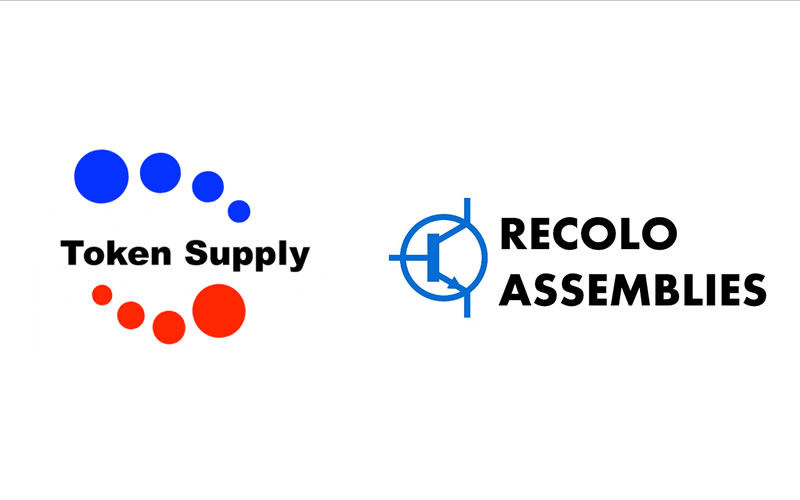 Here at Maggi Electronics, we have continued to expand with our customer demand, which has led to the introduction of our sister companies, Token Supply and Recolo Assemblies.